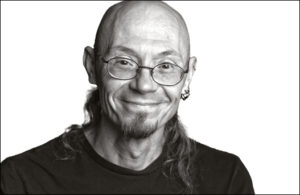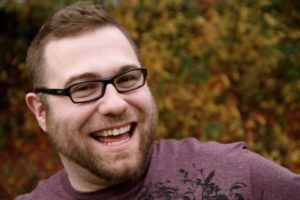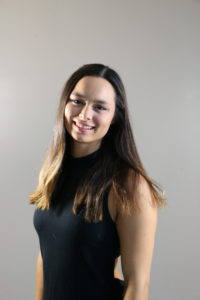 The Asheville Fringe Art Festival is an annual performing arts, multiple venue festival that provides artists with opportunities to explore the edges of their work, to collaborate across genres and to bring new and innovative performances to culturally adventurous audiences.  Jim Julien has been there as an organizer from the beginning in 2002 and watched the festival continue to grow.
Bryan Octaviano is part of the Open Hearts Arts Center, an   Asheville based arts center for artists with disabilities, will be  working with Asheville Contemporary Dance Theater to perform "The Colors of Dance", a  show celebrating differences and the ways they unite us.
Meredith Yuhas and her dance troupe will be performing, "You and I, Us and Them", that considers the emergence of the individual into society, examining power structures, diversity and privilege, highlighting the opportunities for connection and disconnection.  Meredith finds her work focusing on the exploration of risky and athletic contemporary movement, held within the intimacy of illustrated human relationships.
I hope you enjoy this one-hour Living Well that shares how we can be inspired through "fringe" art that challenges artist to push the boundaries of their work!
Living Well with The Asheville Fringe Arts Festival on AshevilleFM, January 22, 2018