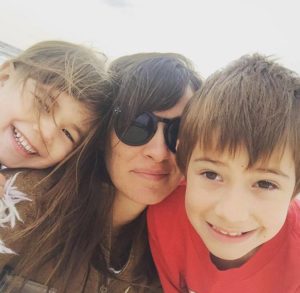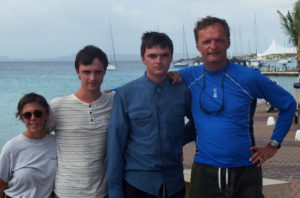 Jean Smith is the  owner of Moveable Feasts Food and Culture Tours), editor of  The Talismanic Potato, and a mother of two. She serves as the local Asheville lead for Moms Demand Action for Gun Sense in America, a  non-partisan, grassroots, national organization that seeks to end gun violence through common sense gun legislation.  
Karen is an Asheville native a mother of two sons who joined Moms Demand Action for Gun Sense in America the day after Newtown because there is absolutely nothing normal about mass shootings, particularly in elementary schools.  She served as Asheville's Group Lead for four years before passing the leadership torch but continues to volunteer with the organization.
Enjoy this one-hour Living Well where Jean and Karen share how Moms is working hard to make the world a safer place for everyone!
Living Well with Jean Smith and Karen Boekshoten on AshevilleFM, May 22, 2017