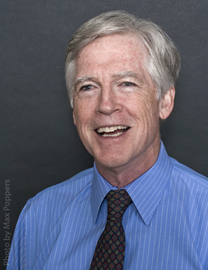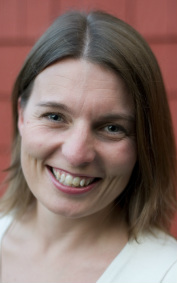 A Family Physician for more than 30 years, David has always sought the underlying causes of illness; a quest that's led him to study of alternative healing systems such as Polarity Therapy, Somatic Experiencing, and Castellino Training in Resolving Prenatal and Birth Trauma.  David believes that healing—always becoming more fully alive, more loving, more authentically ourselves—is available to everyone.  His intention in his work and life is to help each person find his or her own unique path to greater health.
A licensed therapist in private practice since 2005, Elli studied Somatic Experiencing (SE), a body based approach to healing trauma for seven years, both assisting and coordinating trainings. She too completed Castellino's revolutionary three-year training working with pre- and perinatal influences. Studying Dr. Sue Johnson's Emotionally Focused Therapy for Couples model brought into focus for Elli the necessity of having a felt sense of safety in one's primary relationship as a foundation for healing trauma and that healing occurs in connection.
Having now completed more than thirty Hold Me Tight®  workshops across North and South Carolina, David and Elli affirm their commitment to supporting couples deepen into a loving and secure relationship through these weekend workshops. Inspired by the courage, commitment and change of participants, their purpose for doing this work is to enable couples to have the kind of relationship they intend for each other: loving, healing and growing through time.  Their personal experience supports Dr. Sue Johnson's finding that fulfilling and satisfying love is attainable and sustainable.
Enjoy this one-hour Living Well with David and Elli who share about the powerful and transformation possible for couples within Emotionally Focused Therapy, that helps couples create a secure and loving relationship.
Living Well with Dr. David Bate and Elli Schmeltekopf on AshevilleFM, November 6, 2017